The Lattice Abaya Maxi Dress Collection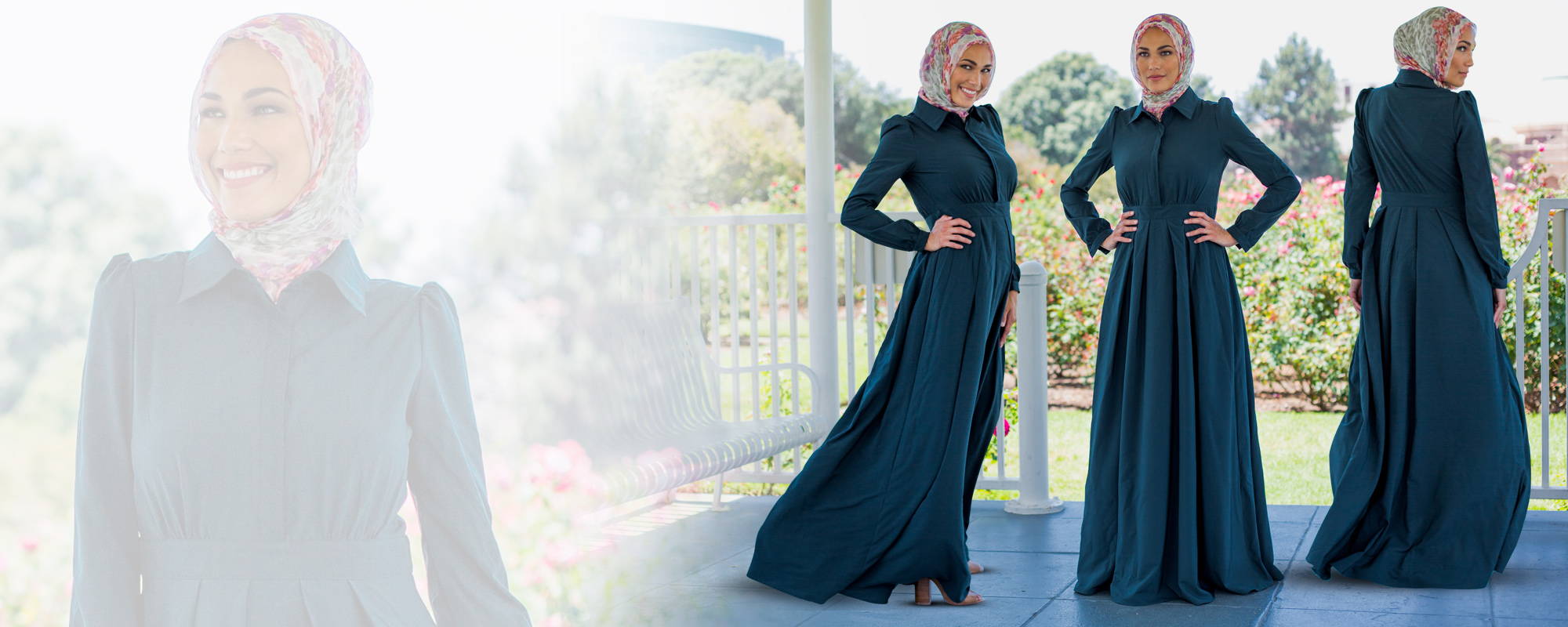 ON SALE NOW
SALE ENDS IN:
If you are looking for the perfect modest dress to wear anywhere your search has taken you to your final destination.
The Lattice features a structured button down design, collared neckline, button at cuff, side zipper closure, made with a breathable opaque fabric, and subtle lattice at the front and back.  
Our best selling color, with thousdands sold...we can't keep black in stock.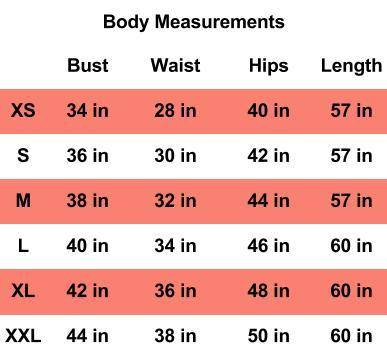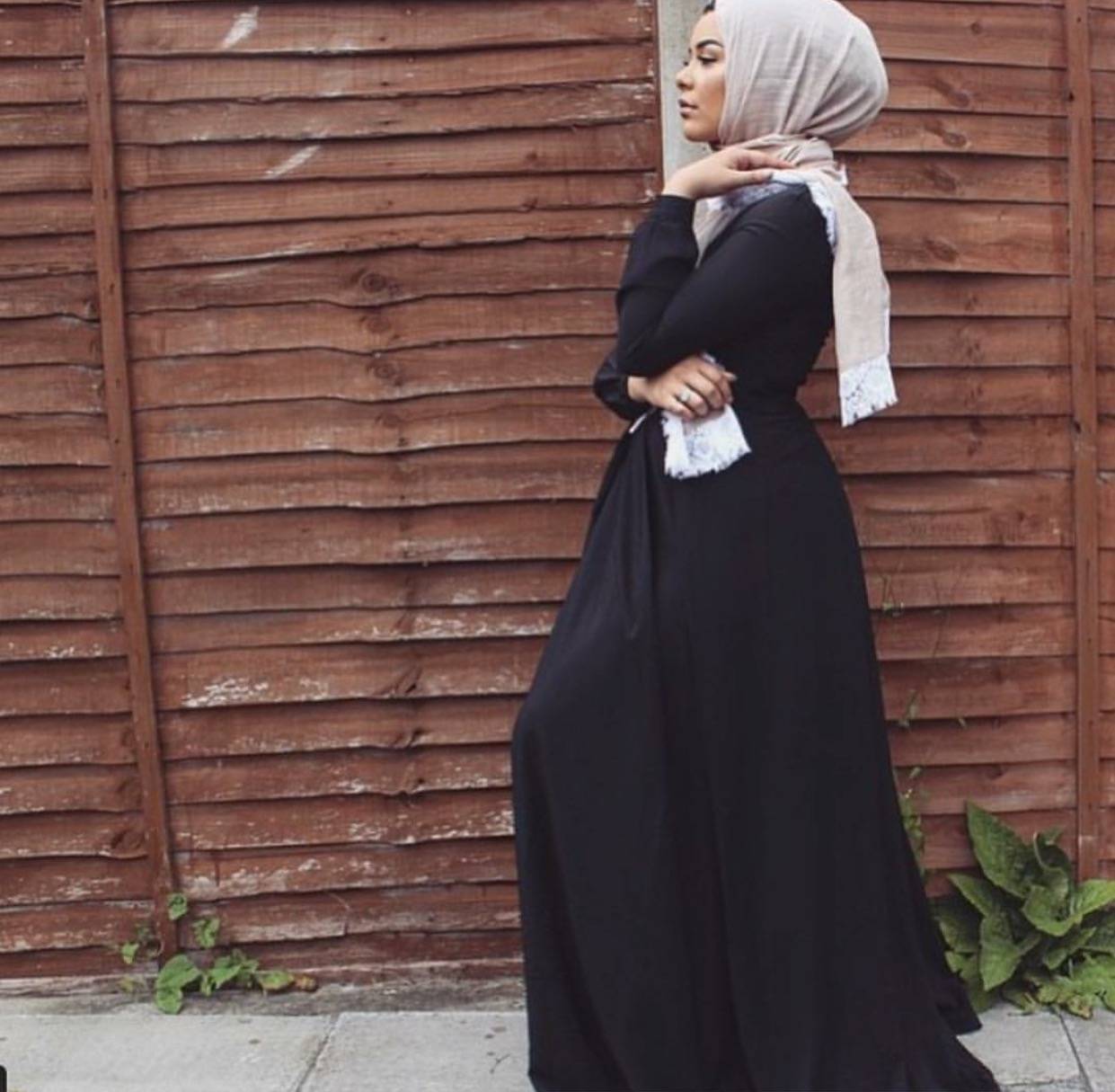 #1 RECOMMENDED DRESS
THE BLACK LATTICE
With over 700,000 followers
Habiba of @lifelongpercussion strides in the Black Lattice
While we love bloggers - most importantly - the Lattice is the #1 recommended dress by our fans & customers to their friends and family

SEVEN COLORS
ONE FOR EVERY DAY OF THE WEEK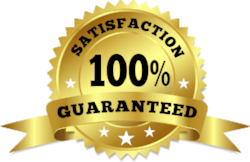 YOUR SATISFACTION IS GAURANTEED
WITH THOUSANDS SOLD & ONLY 1 IN 100 LATTICES RETURNED
WE ARE 100% CONFIDENT YOU WILL CONCLUDE
THIS IS THE BEST PURCHASE YOU MADE
THIS IS THE REASON WE CAN COMFORTABLY OFFER A
1OO DAY EASY EXCHANGE POLICY
SEE YOU AGAIN SOON
The #1 product our customers come back for is the Lattice
Many have a least 3 colors
& many have 2 to 3 of the same color
Try one Lattice Dress, and you will come back for the rest tomorrow
WARNING
WE WILL NOT IMMEDIATELY RESTOCK
ONCE SOLD OUT - WHICH OCCURS FREQUENTLY
WE WILL RESTOCK FOR WEEKS OR MONTHS
GET YOUR LATTICE NOW
& SATISFY THE NEED OR REGRET IT